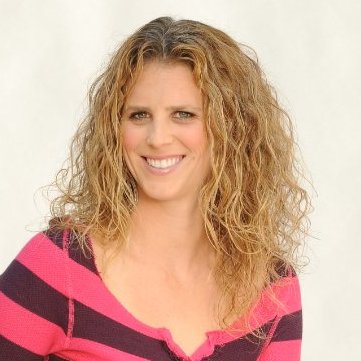 Paige Jensen was born to plan events.  Originally from Austin, Texas, Paige moved to California in 2005 and has never looked back.
Paige graduated from the University of Virginia and was a 4-year started on the volleyball team.  She made the All-ACC Freshman team and was given All-American honors her senior season (2003), becoming one of the first two players in school history to earn that honor.
After playing professional beach volleyball in San Diego, Paige was approached by her best friend to help plan her wedding…and the rest, as they say, is history.
"I love people, love planning, and most importantly love planning for people. I have great attention for detail and delight in celebrating all of life's memorable moments.
I have an innate ability to relate to people and understand their wants and needs, inspiring me to add unique touches to each event I plan. I truly enjoy taking the bits and pieces of a client's vision and organizing them into a refined event!"
B.A. of Arts – University of Virginia,
Psychology & Business Studies -2004
Featured in:
Exquisite Weddings Magazine
The Bride Suite Blog
DIY Weddings
San Diego Style Weddings
Green Wedding Shoes Blog