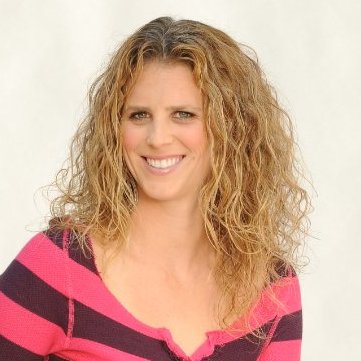 Paige Jensen was born to plan events.  Originally from Austin, Texas, Paige moved to California in 2005 and has never looked back.  Paige graduated from the University of Virginia and was a professional beach volleyball player in San Diego
Paige was approached by her best friend to help plan her wedding…and the rest, as they say, is history.
"I love people, love planning, and most importantly love planning for people. I have great attention for detail and delight in celebrating all of life's memorable moments.
For more info on Paige, click here to visit her "Bliss Event" page